Just Passing Through: Sugar Shack Niota Tennessee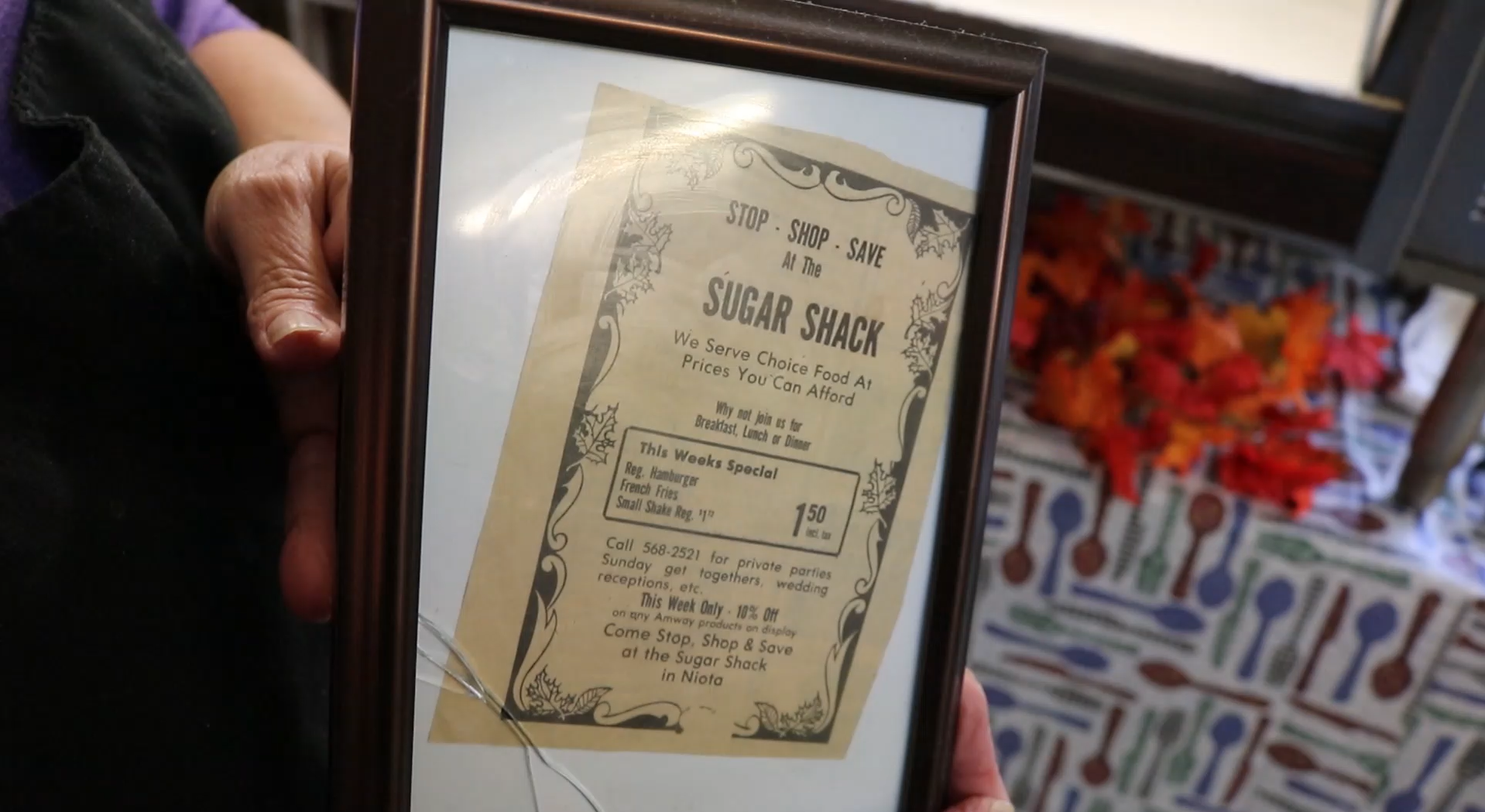 I dashed into The Sugar Shack and grabbed a bite to eat at Niota's favorite mom and pop shop. Despite the name, they serve much more then just something to curve your sweet tooth. The hometown restaurant offers good home cooking like mashed potatoes, peas, and meatloaf – and has been for generations.
The peach cobbler is the talk of the town and is always gone by the beginning of the lunch rush. Take a second to drop by if you happen to be #justpassingthrough.
-->